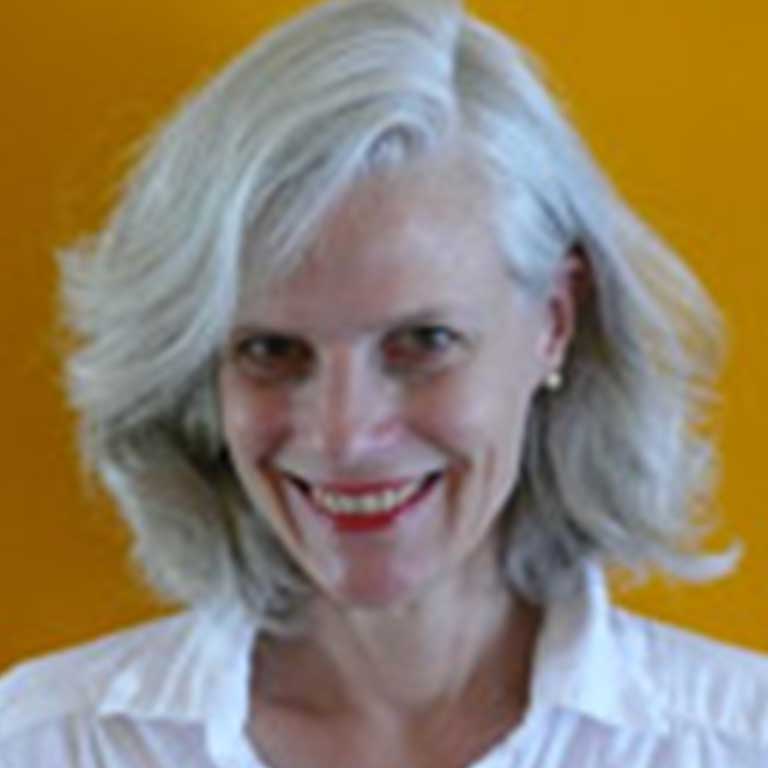 Sarah Bassett
Associate Professor, Art History
Adjunct Associate Professor, Classical Studies
Core Faculty, Ancient Studies
Core Faculty, Medieval Studies
Affiliate, Russian and East European Institute
Education
Ph.D., Bryn Mawr College, 1985
M.A., University of Chicago, 1980
B.A., Smith College, 1976
Research interests
late antique, early medieval and Byzantine aesthetics; late antique portraiture; early Christian icons; the reception of the classical past in late antiquity and the Byzantine middle ages; late antique and early medieval urbanism
Books
The Urban Image of Late Antique Constantinople (Cambridge University Press, 2004)
Articles + Book Chapters
"Late Antique art and Modernist Vision," in C. Olovsdotter, ed. Envisioning worlds in Late antique Art. New Perspectives on Abstraction and Symbolism in Late-Roman and Early-Byzantine Visual Culture (c. 300 -600) (2018). (Berlin: De Gruyter): 5-28.
"The Topography of Triumph in Late Antique Constantinople", in Fabian Goldbeck, and Johannes Wienand (eds.) Der römische Triumph in Prinzipat und Spätantike (2017). (Berlin: De Gruyter): 511-54.
"'Curious art': myth, sculpture, and Christian response in late antiquity," in H. Leppin and J. Rüpke (eds.) Antike Mythologie in christlichen Kontexten der Spätantike - Bilder, Räume, Texte/ Classical Mythology in the Context of Late Antiquity – Images, Spaces, Texts (Berlin: Humbolt Unversität zu Berlin, 2016): 239-60.
"Collecting and the Creation of History" in M. Ghatan and D. Peggazzano, (eds.). Museum Archetypes and Collecting in the Ancient World (Leiden: Brill, 2015): 145-55.
"Late Antique Honorific Sculpture in Constantinople," in S. Birk, T. M. Kristensen, B. Poulsen, eds. Using Images in Late Antiquity (Oxford, 2014): 78-95.
Awards
&

Honors
Member, Institute for Advanced Study, Princeton
Fellow, American Research Institute in Turkey
Fellow, Byzantine Studies, Dumbarton Oaks Research Library and Collection
Fellow, National Endowment for the Humanities
Courses recently taught
ARTH A101 Introduction to Ancient and Medieval Art
ARTH A626 Problems in Byzantine Art
ARTH A329 Topics in Medieval Art: Art and Architecture in the 6th Century
ARTH A425 Byzantine Art
ARTH A226 Survey of Medieval Art
ARTH A621 Problems in Early Christian Art
ARTH A321 Early Medieval Art
ARTH A421 Early Christian Art