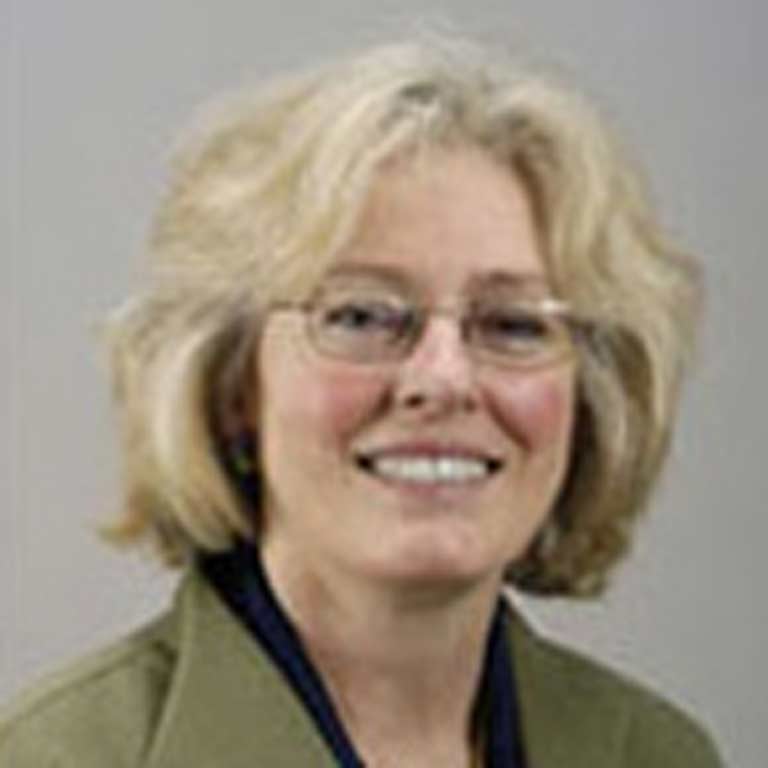 Adelheid M. Gealt
Professor Emerita, Art History
Director Emerita, Sidney and Lois Eskenazi Museum of Art
gealta@indiana.edu

Office Hours

T

uesday

12:45 p.m. - 2:00 p.m.

Th

ursday

12:45 p.m. - 2:00 p.m.
Education
Ph.D., Indiana University
Research interests
European painting of the seventeenth and eighteenth centuries
About Adelheid M. Gealt
Adelheid Gealt served as director of the I.U. Art Museum from 1985-2015. She has published extensively, particularly in the area of 18th century Venetian drawing. Her books include a co-authored volume, with George Knox, on Domenico Tiepolo's drawings of Contemporary Life in Venice, published by Electa, 2005. In 2006 she co-authored a massive (866 page) book on Domenico Tiepolo's New Testament drawings, IU Press. This research and publication project received Guggenheim Foundation, Kress Foundation, New Frontiers; Kaplan Foundation and National Endowment for the Arts support. Her current research includes 17th and 18th century iconographic studies.
Selected publications
Domenico Tiepolo, Master Draftsman (Indiana University Press, 1986).
Giambattista and Domenico Tiepolo, Master Drawings from the Anthony J. Moravec Collections, Bloomington, Indiana, Indiana University Press, 2016.
Domenico Tiepolo: A New Testament, Indiana University Press, Bloomington, 2006 (with George Knox).