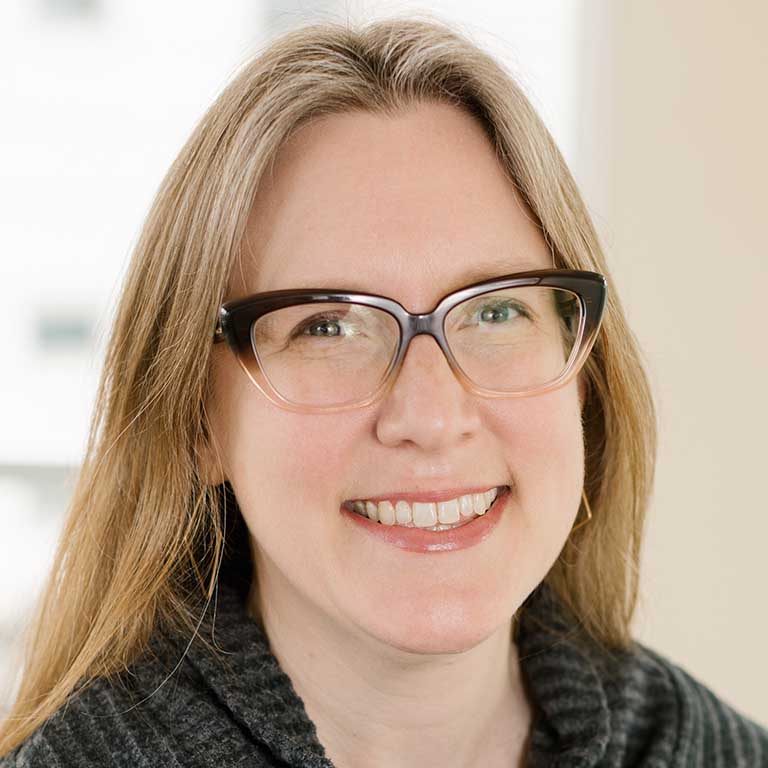 Melody Barnett Deusner
Associate Professor, Art History
Director of Undergraduate Studies
mdeusner@indiana.edu

Radio/TV 312
Office Hours

T

uesday

3:00 - 4:30 pm and by appointment
Education
Ph.D., University of Delaware, 2011
Research interests
American art and mass culture to 1945; nineteenth- and early twentieth-century European art; museum history and institutional critique; art, patronage, and the business world; historical intersections of visual art and networked technologies
Books, book chapters,
&

journal articles
Selected publications
"Wall to Wall: Zones of Artistic Engagement in Late Nineteenth-Century America," in Michelle Facos and Jayne Fargnoli (eds.), A Companion to Nineteenth-Century Art, (Hoboken, NJ: Wiley-Blackwell, 2018).
"Constructing the 'Deadly Parallel': Paintings, Politics, and the Comparative Eye in Turn-of-the-Century Clubland," in "30th Anniversary Issue: 30 Invited Authors Celebrate 30 Years," special issue, American Art 31, no. 2 (Summer 2017), 96–103.
"The Impossible Exedra: Engineering Contemplation and Conviviality in the Gilded Age," in Housing the New Romans: Architectural Reception and Classical Style in the Modern World, ed. Elizabeth Macaulay-Lewis and Katherine von Stackelberg (Oxford: Oxford University Press, 2017), 153–89.
"Building a Reputation: Henry Gurdon Marquand's New York Mansion," in Orchestrating Elegance: Alma-Tadema and the Marquand Music Room, Sterling and Francine Clark Art Institute exhibition catalogue, ed. Kathleen M. Morris and Alexis Goodin (New Haven: Yale University Press, 2017), 37–61.
"Whistler, Aestheticism, and the Networked World," in Linda Merrill and Lee Glazer (eds.), Palaces of Art: Whistler and the Art Worlds of Aestheticism (Washington, D.C.: Smithsonian Institution Scholarly Press, 2013).
"'In seen and unseen places': The Henry G. Marquand House and Collections in England and America," Art History 3:4 (September 2011).
Awards
&

Honors
Fulbright-University of Birmingham (UK) Scholar Award (2016)
Terra Foundation Postdoctoral Fellow in American Art, Northwestern University (2010-12)
Douglass Foundation Fellow in American Art, Metropolitan Museum of Art (2009-10)
Kress Foundation Travel Fellowship (2009)
Courses recently taught
ARTH-A101: Renaissance through Modern Art
ARTH-A220: American Arts, American Identities 1776-1945
ARTH-A345: American Art to 1913
ARTH-A445/A580: American Art to 1865
ARTH-A500: Historiography of Western Art
ARTH-A691: Curating Museum Displays and Exhibition