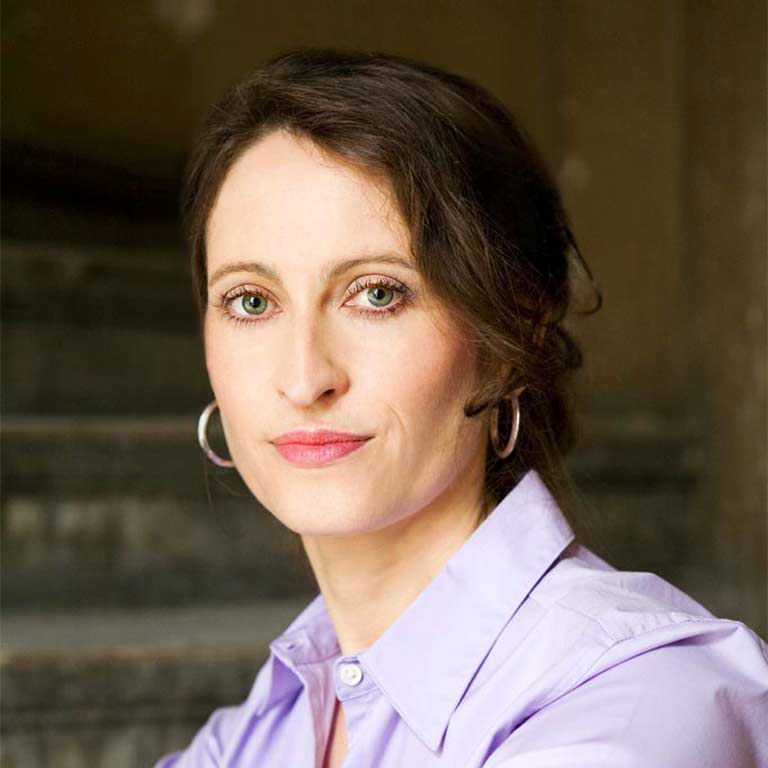 Cordula Grewe
Professor, Art History
Education
Ph.D., Albert-Ludwigs-Universität, Freiburg Br. (Germany), 1998
M.A., American University, Washington, D.C., 1990
Research interests
eighteenth- and nineteenth-century art and aesthetics; visual piety in the modern age; German art, 1750 to 1920; art in the Third Reich, 1933-1945; portraiture, performance, and the tableau vivant, 1700-the present; digital arts and humanities
Books, edited books, book chapters, special journal issues
&

journal articles
Recorded Lectures (available on Kaltura)
Selected publications
Articles (most recent in English)
"Aesthetic Religion, Religious Aesthetics, and the Romantic Quest for Epiphany." In A Companion to Nineteenth-Century Art, edited by Michelle Facos. Malden, MA: Wiley-Blackwell, 175-192.
"Symbols of Time: Ariosto, the Nazarenes, and the Poetics of Epic Fresco." In Revision, Revival and Return: The Italian Renaissance in the Nineteenth Century, edited by Lina Bolzoni and Alina Payne. Cambridge: Harvard University Press, 2018, 341-366.
"Raphael's Madonnas Domesticated: A Return to Purity and Piety in German Prints"& "Outline and Arabesque: Simplicity and Complexity in German Prints." In The Enchanted World of German Romantic Prints, 1770–1850, coedited with John Ittmann, 68-91 & 228-247. Philadelphia: Philadelphia Museum of Art, 2017.
"Schwind's Symphony: Beethoven, Biedermeier, and the Cruelty of Romance." In Rival Sisters; Art and Music at the Birth of Modernism, edited by James H. Rubin and Olivia Mattis, 225-248. Burlington: Ashgate, 2014.
"Notes from the Field: Appropriation." Art Bulletin 94, no. 2 (2012): 175-78.
Awards
&

Honors
Getty Travel Grant, "Rethinking 1800: German Art and the Birth of Romanticism"
Alexander von Humboldt Fellowship for Experienced Researchers
Publication grant, Alexander von Humboldt Foundation
Hans Kohn Fellowship, Princeton Institute for Advanced Study
Senior Fellow, University of Pennsylvania
Senior Fellow, Kolleg BildEvidenz, Freie Universität Berlin, Germany
Konrad-Adenauer-Stiftung doctoral fellowship
Fulbright Award (graduate studies)
Courses recently taught
ARTH-A341: 19th Century European Art
ARTH-A441: 19th Century Painting II
ARTH-A490: Topics in Art History – The Arabesque from Kant to Comics
ARTH-A490/A580: Topics in Art History – German Art in a European Context, 1760-1920
ARTH-A640: Problems in Modern Art – Religion, Art, and Conflict between the French Revolution and World War I
COLL-C104: Critical Approaches – Art and Ideology of the Third Reich